Career Opportunities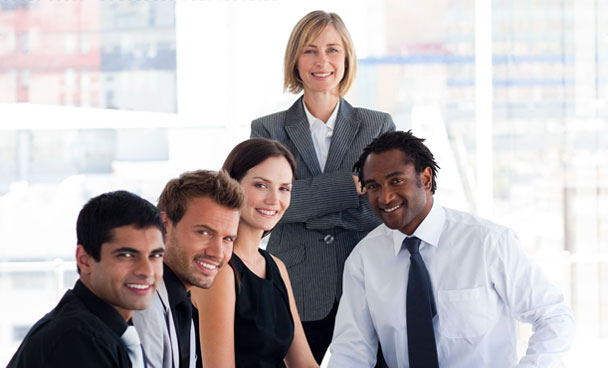 Are you looking for a position that will provide you with opportunities to work on challenging projects with a diverse group of individuals? Do you wish to apply your education, talent, and skill set to problem-solving in the fields of Engineering, Construction Management or Water Services? You have come to the right place. ECE's business focus includes consulting services in Environmental Management, Water and Wastewater Engineering, Infrastructure, Transportation, and Construction Management. Whether you are in college, a recent graduate, an experienced professional or changing your career path, ECE is constantly in search of talented individuals to help out in administrative, marketing, engineering, or inspector positions. At ECE, you can expect to work side-by-side with the industry's best. Please view our current opportunities.
Click on a position to upload resume & application. Please download our application HERE.
View All
+

-
MD - No Current Openings
02/19/2019
+
-
Mid Level Civil or Environmental Engineers
Environ-Civil Engineering, Ltd. is currently seeking Mid-level Civil or Environmental Engineers to join our team in our Richmond, VA office. The engineer will be participating in planning, evaluation, design, permitting, and construction support services for municipal clients in the areas of water, wastewater, and stormwater.
Education:
B.S. degree in related engineering field (Civil or Environmental) required
Qualifications:
Minimum of 4 – 7 years of diverse engineering experience including water/wastewater
EIT required with an ability to obtain PE within 2 years of hire.
NASSCO MACP, LACP, PACP Certification encouraged
Preferred Skills:
Experience in water/wastewater engineering and pipeline design
Proficient in the following areas: hydraulic principles including friction head loss, pipe roughness, energy and hydraulic grade lines, pipe network system, hydraulic equations
Knowledge of wastewater design of all pipe sizes, industry standards and practices, and municipal public works planning, condition assessment, design, and administration
Knowledge of wastewater pump station and force main design, industry standards and practices, condition assessment and design
Strong project engineer skills; some project management experience preferred
ArcGIS, AutoCAD, and Civil 3D experience strongly preferred
Strong project communication and document management, written and verbal
Ability to work independently as well as in a team environment and the ability to multi-task
Basic understanding of project management and scheduling/critical path method
Experience using MS Office Suite (including Access and Excel), basic formulas, pivot tables and charts, formatting and page layouts.
Responsibilities/Duties:
Serve as project engineer and senior-level engineer on medium to large scale engineering projects.
Develop, prepare and review design drawings, specifications, calculations, plans, permit applications, models, and other technical deliverables
Provide consultation in water/wastewater process, planning, modeling, and design
Field investigations including field sampling observations and data collection assignments
Perform environmental and engineering analyses
Provide engineering services during construction
Prepare technical reports, plans, and memorandum
Assist in preparing and making presentations to clients, colleagues, and the public
Coordinate with other engineering disciplines, scientists, and construction inspectors
Delegate and oversee the work of subcontractors and other technical staff and engineers
Assist with the development of scope of services and fee budgets
The ability to occasionally travel to project sites and other offices
PLEASE NO RECUITERS
PLEASE NO PHONE CALLS
***Environ-Civil Engineering, Ltd (ECE) is an equal opportunity employer dedicated to a policy of non-discrimination in employment on any basis including race, creed, color, age, sex, religion, or national origin. ECE also offers full benefits for full-time employees.***

+

-
DC - No Current Openings