Career Opportunities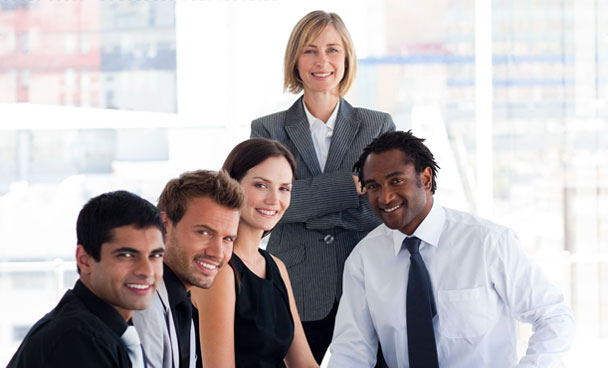 Are you looking for a position that will provide you with opportunities to work on challenging projects with a diverse group of individuals? Do you wish to apply your education, talent, and skill set to problem-solving in the fields of Engineering, Construction Management or Water Services? You have come to the right place. ECE's business focus includes consulting services in Environmental Management, Water and Wastewater Engineering, Infrastructure, Transportation, and Construction Management. Whether you are in college, a recent graduate, an experienced professional or changing your career path, ECE is constantly in search of talented individuals to help out in administrative, marketing, engineering, or inspector positions. At ECE, you can expect to work side-by-side with the industry's best. Please view our current opportunities.
Non-Discrimination Statement
ECE is committed to equal employment and opportunity without regard to age, ancestry, disability, national or ethnic origin, race, religious belief, sex, sexual orientation, gender identity, marital status, political belief, or veteran status.
Click on a position to upload resume & application. Please download our application HERE.
View All
+

-
MD - No Current Openings
+

-
Virginia - No Current Openings
+

-
DC - No Current Openings