Key Personnel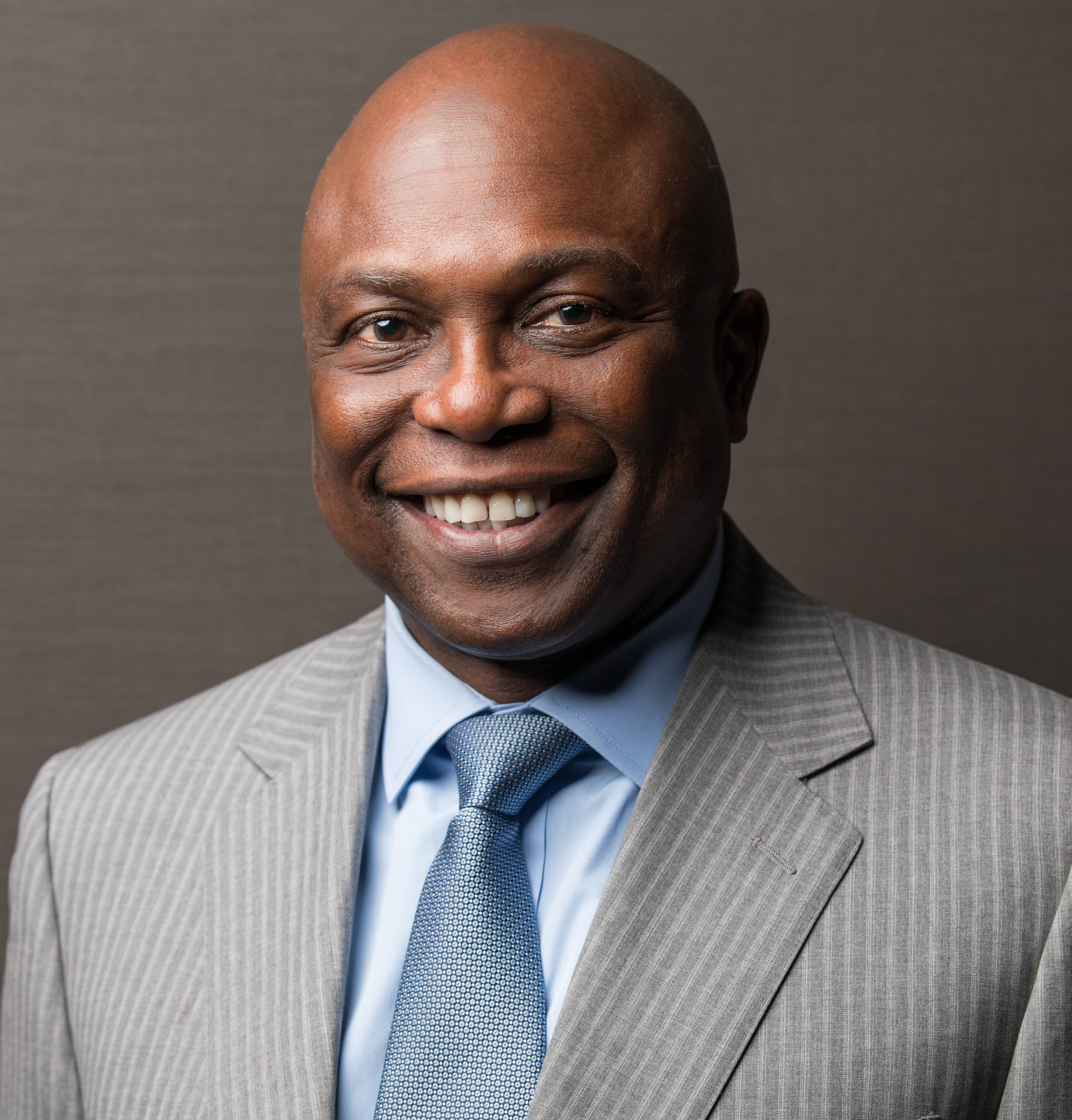 M. YOMI OSOBA, PE
President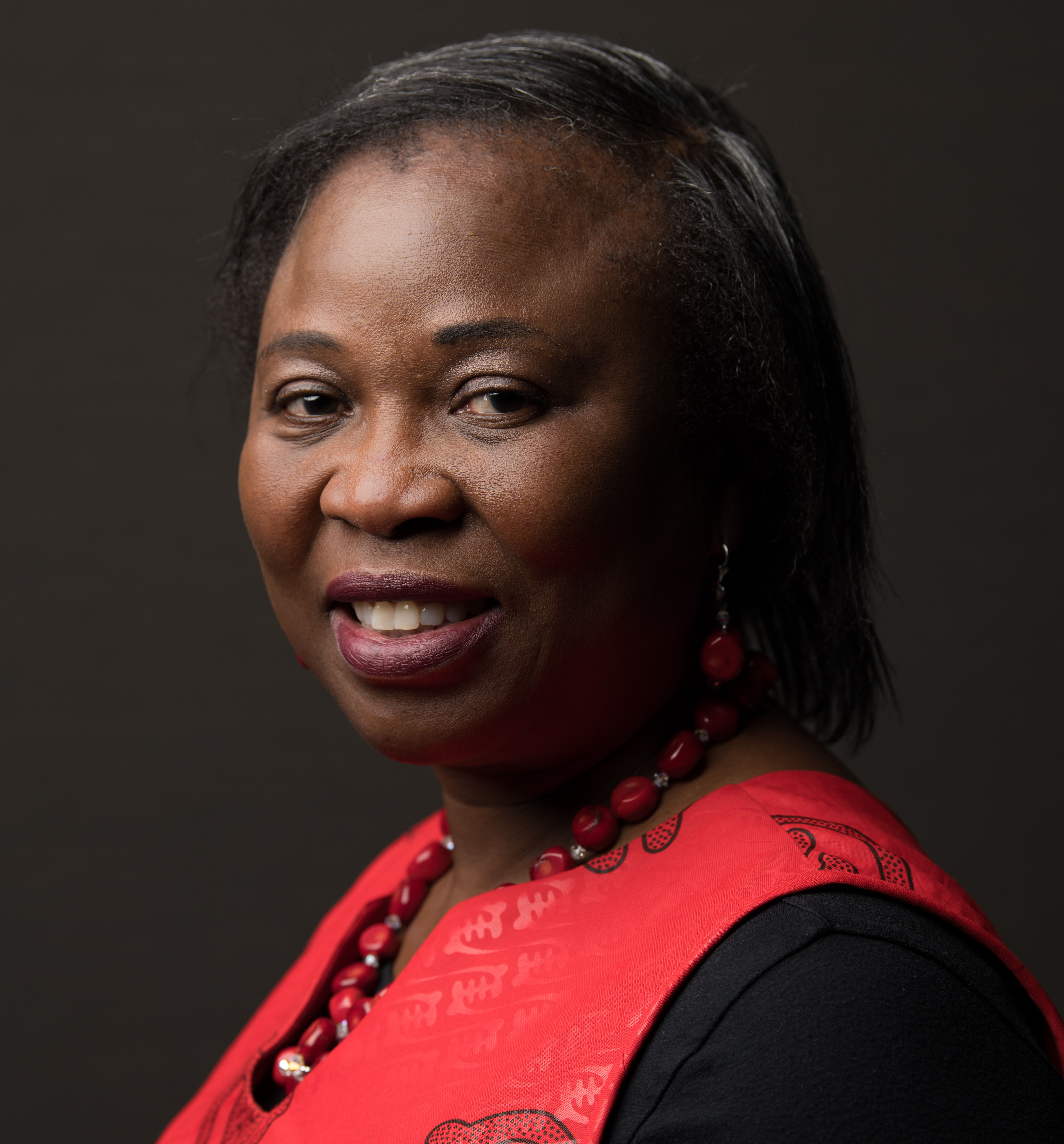 GANIAT OSOBA
Director of Finance and Operations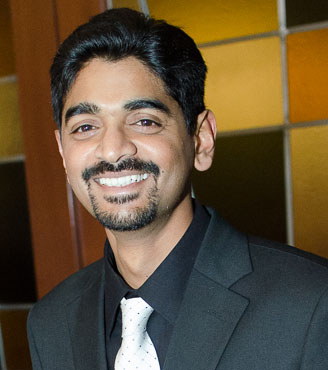 RAMESH ALAJANGI, PE
Project Manager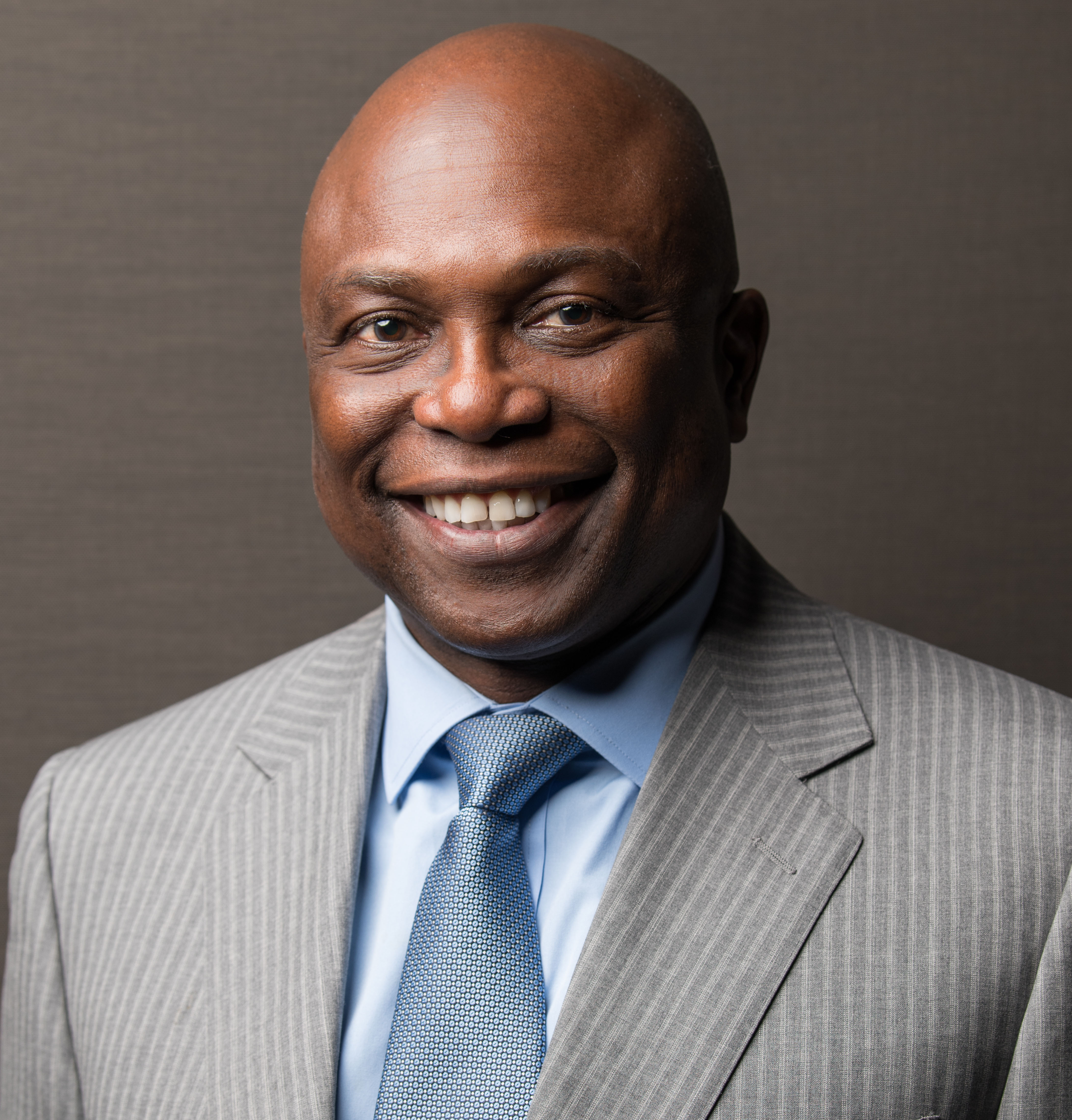 M. Yomi Osoba, PE
President
M.S Civil Engineering (Water Resources & Hydraulics) | Polytechnic Institute of New York
BS Civil Engineering | Ahmadu Bello University
Mr. Osoba is the founder of ECE. He has over 35 years of technical and managerial experience in engineering and environmental projects. Over the years, Mr. Osoba has been involved in the planning, designing and construction of government and private engineering projects. His professional experience encompasses knowledge gained on various national and international projects. His roles on these projects have varied from field engineer and design engineer to project director. He is a registered professional engineer in Maryland, Virginia, and Washington, DC.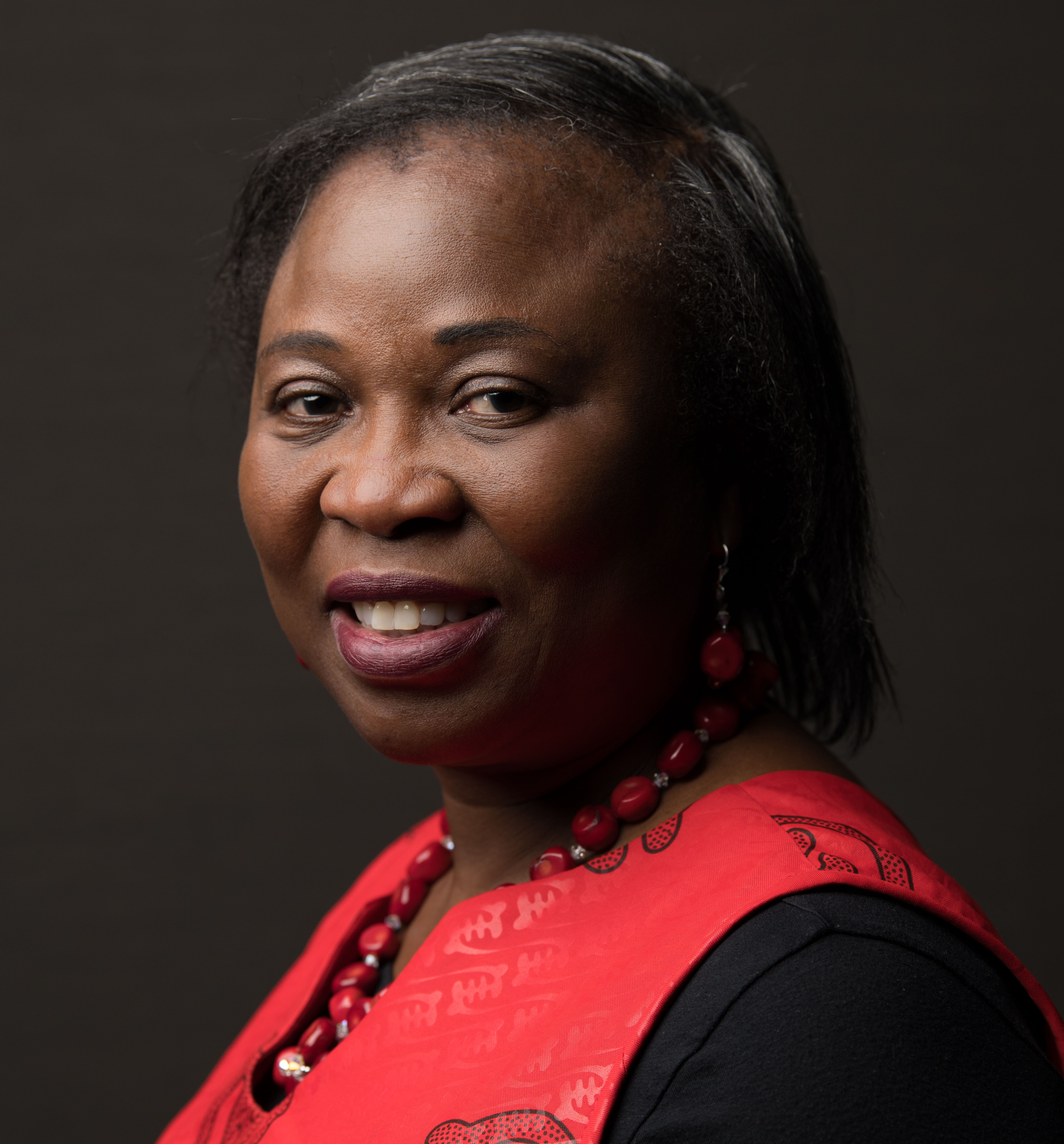 Ganiat Osoba
Director of Finance and Operations
BS Business Administration | Providence College, Rhode Island
Gani has been a part of ECE since 1992 and worked with American Express, law firms and financial capital markets before joining ECE full-time. Gani manages the operations and financial aspects of the company. Her primary responsibility is to oversee the human resources and accounts departments. She is also responsible for fiscal reporting activities, MBE certifications, health insurance coverage plans, 401(K) plans, contract agreement executions, contract management, and project budgets.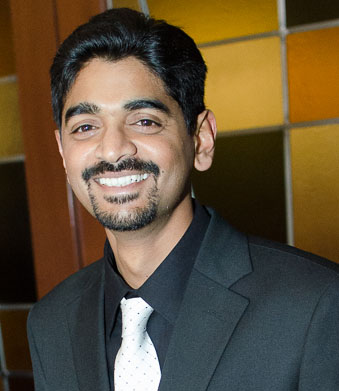 RAMESH ALAJANGI, PE
Project Manager
MS Environmental Engineering | Tulane University
BS Civil and Environmental Engineering | Andhra University College of Engineering
Mr. Alajangi has 12 years of planning and design experience that covers a wide range of fields including Water and Wastewater treatment, Water Supply, Collection Systems, Hydraulic Modeling, Site Development, Sediment & Erosion Control, Pilot Studies, Water Sampling and Construction Management and Monitoring. Mr. Alajangi has successfully provided solutions to simple and complex engineering challenges in the Mid-Atlantic region. He holds a professional engineer license from the State of Maryland and is also a member of American Water Works Association (AWWA).